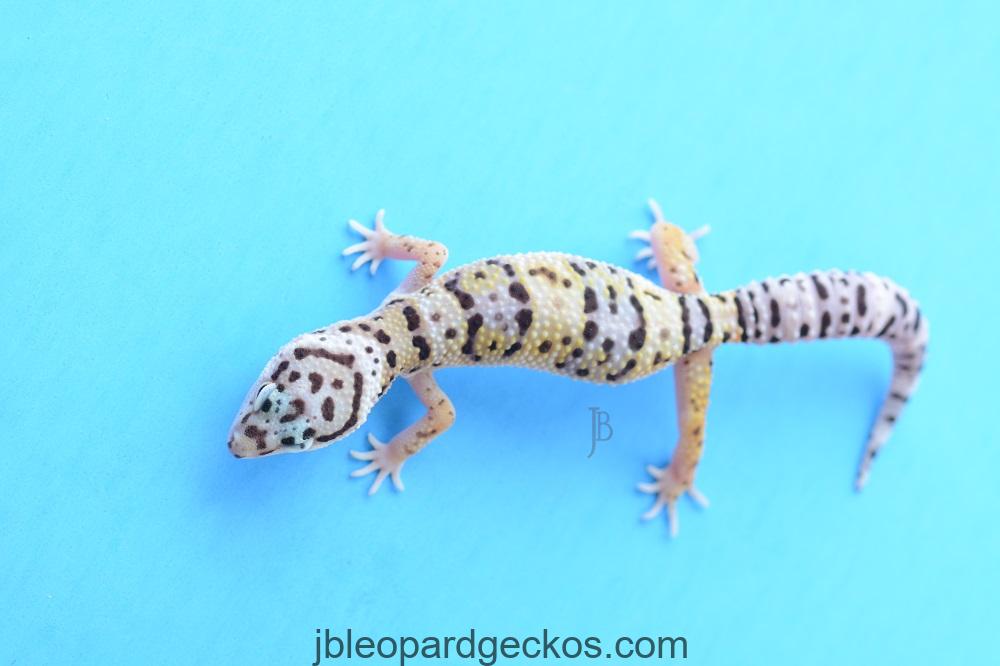 TUG SNOW
Morph: TUG Snow
Hatch Date: 08-07-2021
Sex: male
Weight: 21g
SKU: JBTS - 21 - 0807 - M
If your looking for a TUG Snow here he is.
---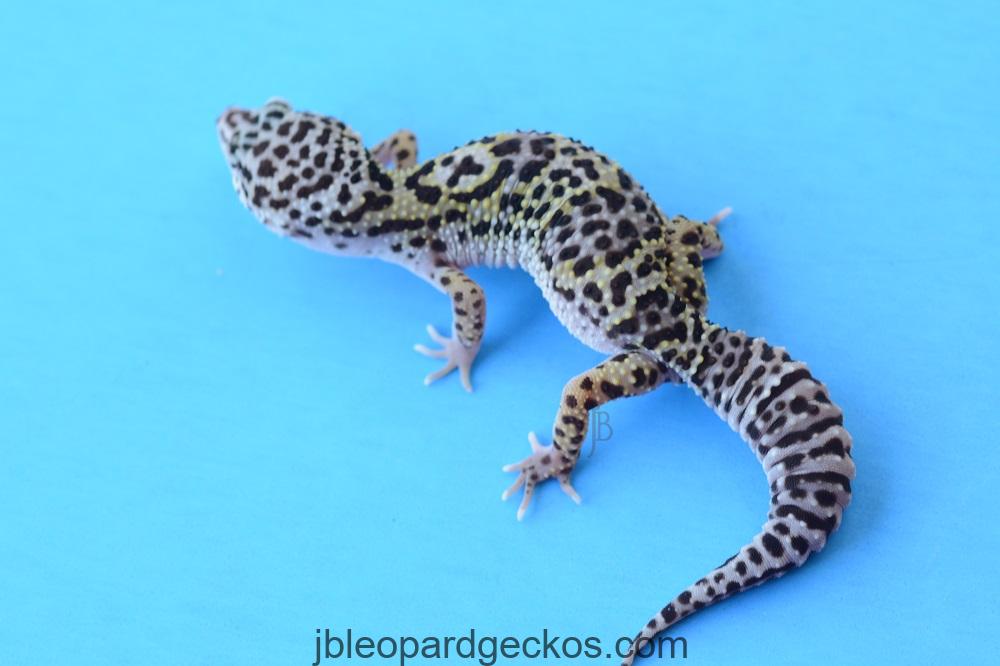 TUG SNOW
Morph: TUG Snow
Hatch Date: 07-02-2021
Sex: female
Weight: 27g
SKU: JBTS - 21 - 0702 - F
Here is a very well pattered female from the well know TUG Snow line. Sold to : P. S.
---