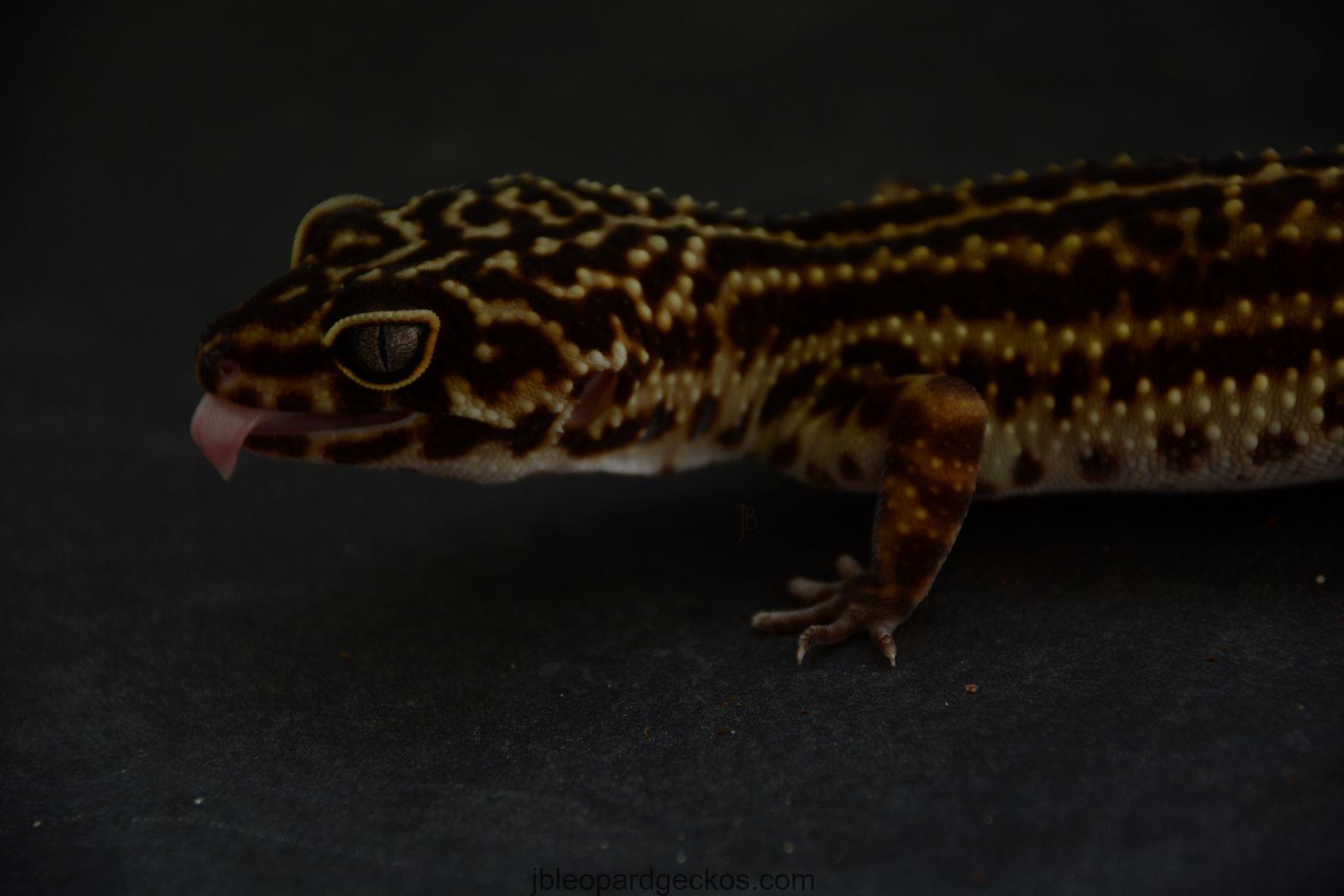 BLACK NIGHT CROSS
Morph: Black Nights
Hatch Date: 07-12-2021
Sex: female
Weight: 50g
SKU: JBBC- 21 - 0712 - F
Here is a head & eye pic of the previous BNC female posted ID : 21 – 0712 – f
---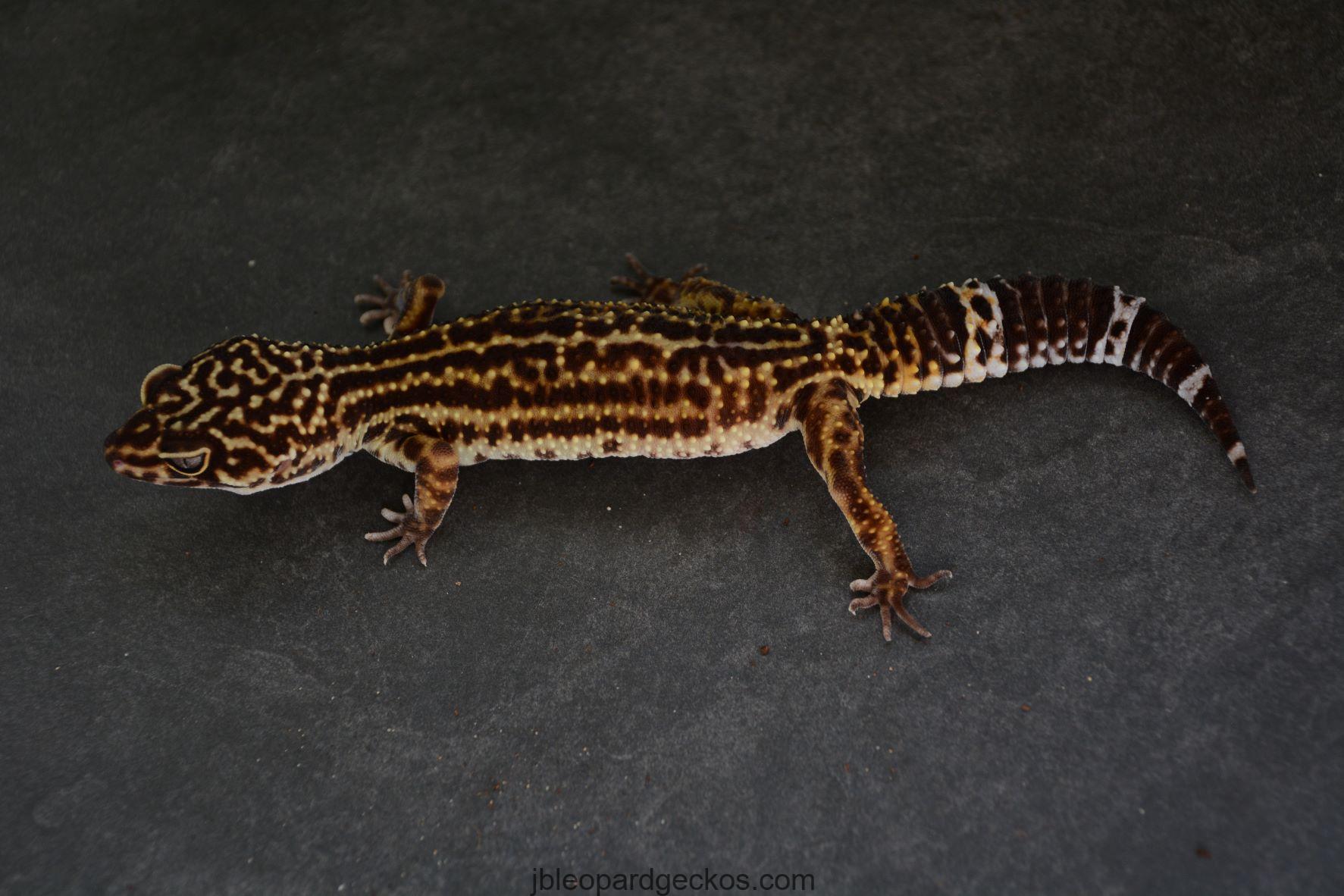 BLACK NIGHT CROSS
Morph: Black Nights
Hatch Date: 12-07-2021
Sex: female
Weight: 50g
SKU: JBBNC - 21 - 0712 - F
This female BNC X Murphy Patternless is a proven breeder being released due to number of same females. She is currently @ 53 grams. Sold to : B. V.
---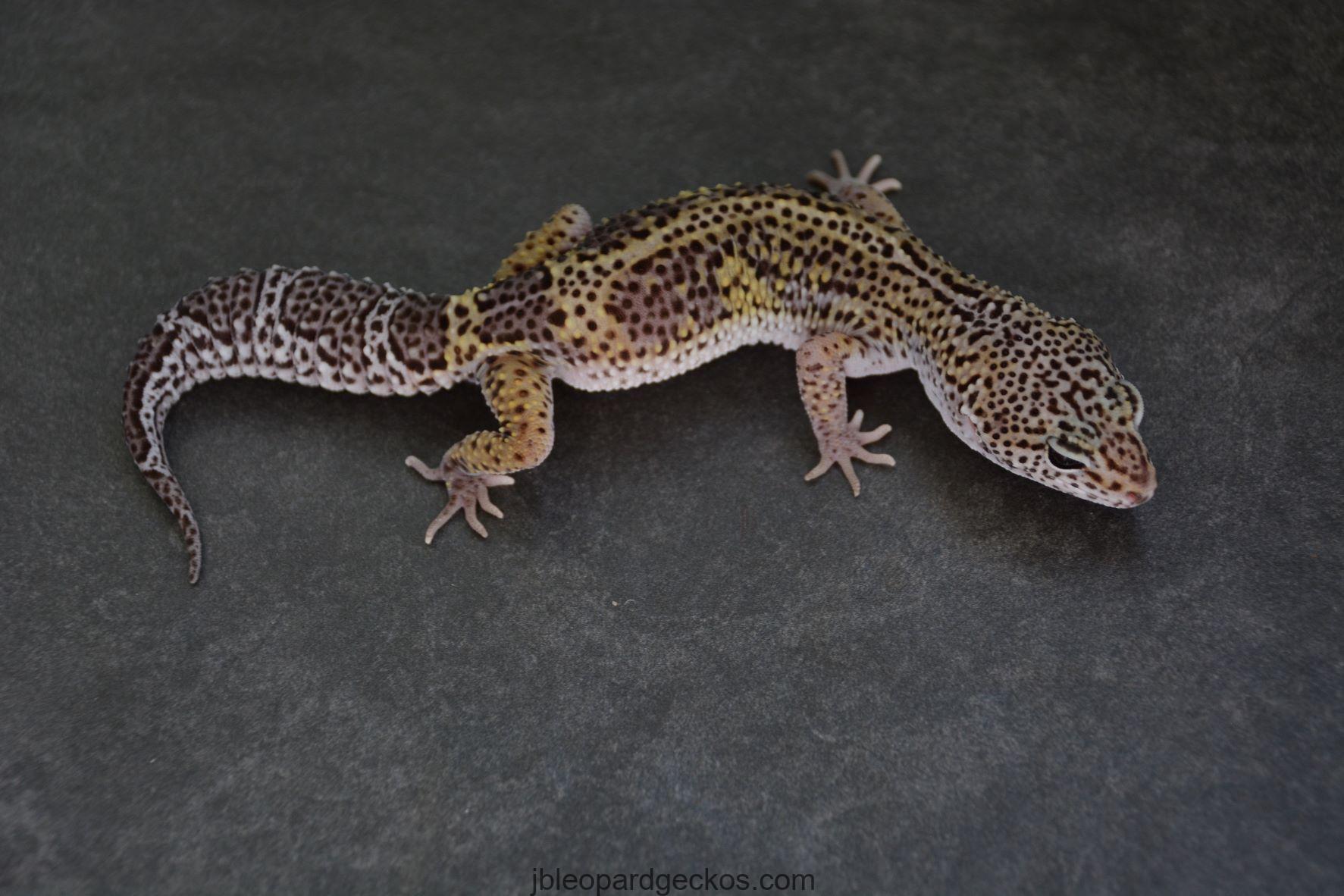 BLACK NIGHT SUPER SNOW
Morph: Black Nights
Hatch Date: 08-01-2022
Sex: female
Weight: 32g
SKU: JBBNSS - 22 - 0801 -F
Black Night X Super Snow amazing female to help anyone to start a Panda project or to add to any breeding group.
---