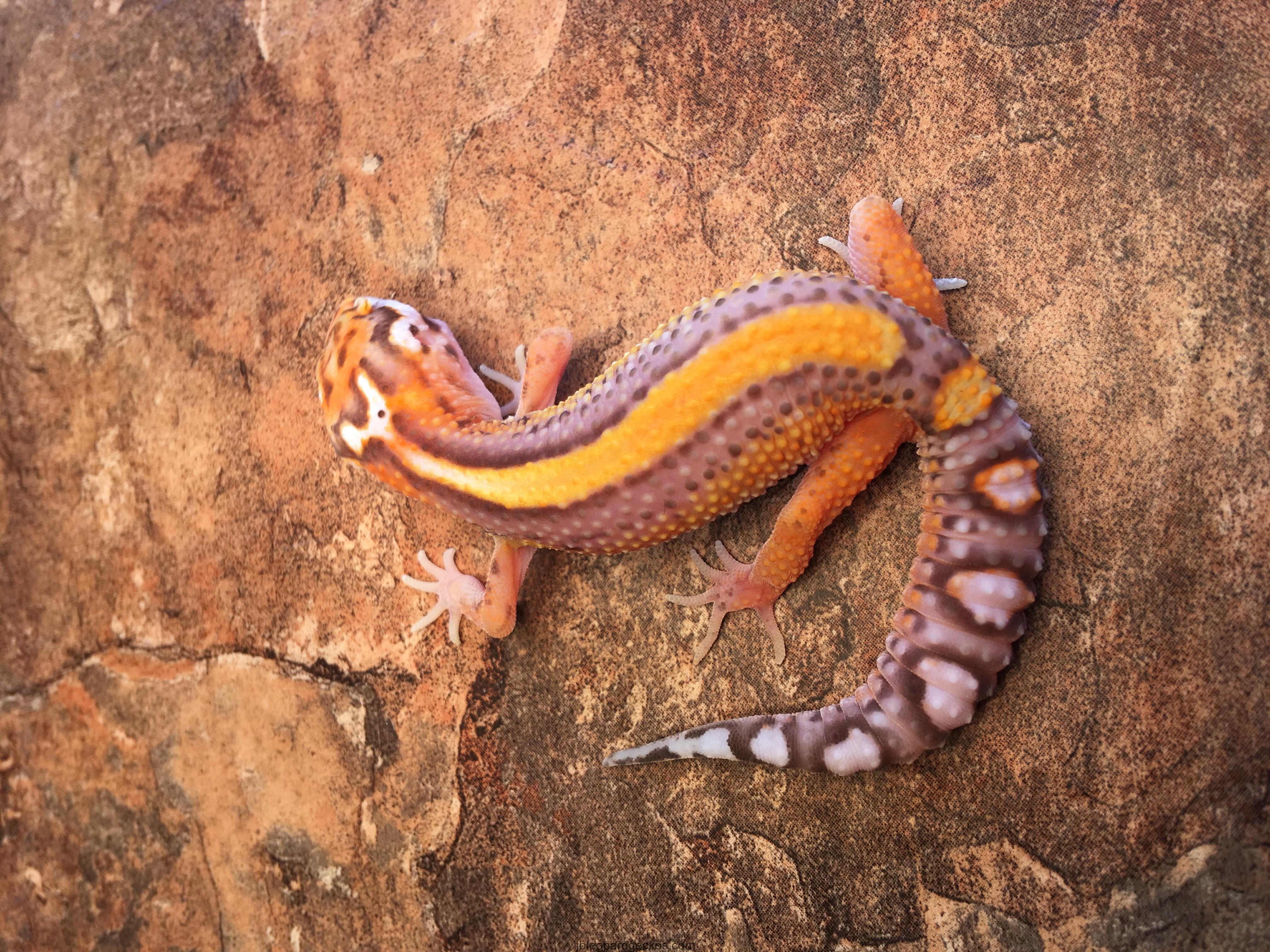 BELL het RADAR
Morph: Bell Alibino
Hatch Date: 08-23-2018
Sex: male
Weight: 13g
SKU: JBBHRD - 18 - 823- TSM
Gorgeous striped Lavender Bell het Radar with great head pattern. This gecko was hatched as TSM. Sold to : M. S.
---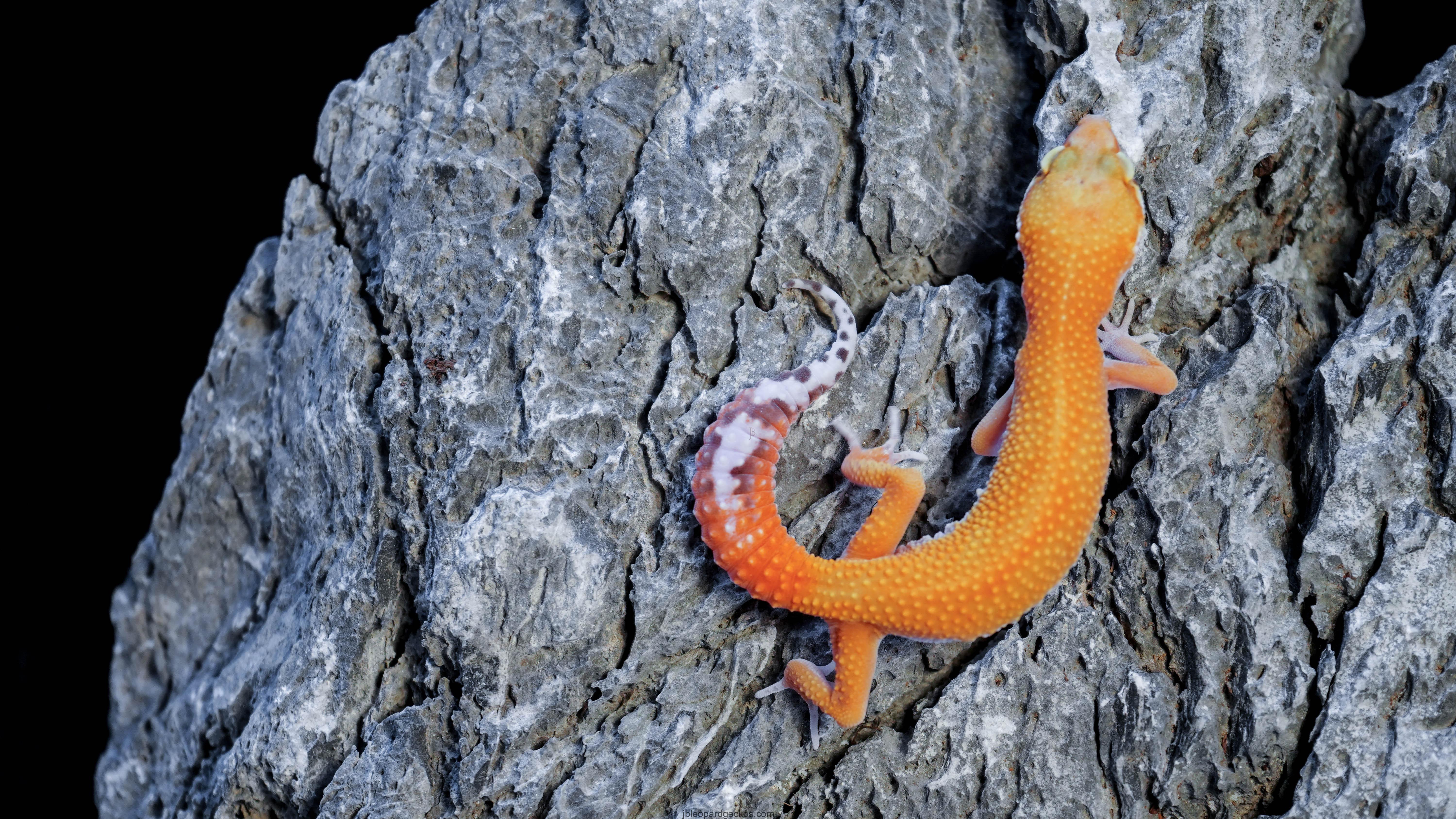 BELL het RADAR
Morph: Bell Alibino
Hatch Date: 07-25-2018
Sex: female
Weight: 29g
SKU: JBBHRD - 18 - 026A - F
Female with increasing carrot tail as she grow. Sold to : R.B.
---